Managed Cyber Security Services You Can Trust
Safeguard your digital assets with our reliable and comprehensive managed cyber security services. Trust us to protect your business from evolving threats.

Penetration Testing
At Syberbrigade, we offer comprehensive penetration testing services to help organizations identify vulnerabilities in their systems and strengthen their overall security posture. 

Compliance Services
We offer comprehensive compliance services to help you navigate the complex landscape of regulatory requirements, implement effective controls, and achieve and maintain compliance.
Risk Assessment
We understand the importance of conducting comprehensive risk assessments to identify potential threats and vulnerabilities within your organization's systems.

Vulnerability Management
We provide comprehensive vulnerability management services to help organizations identify, prioritize, and remediate vulnerabilities in their systems.
Managed Security Services
Comprehensive managed security services that provide round-the-clock protection, advanced threat detection, and expert guidance to ensure the security of your organization's infrastructure.

Security Operations Services
In the face of evolving cyber threats, effective security operations are essential for organizations to detect, respond to, and mitigate potential security incidents.
Cyber Awareness Trainings
We offer comprehensive cyber awareness trainings to educate and empower your employees to become proactive participants in maintaining a secure environment.
Approach
Leading the Way in Cyber Security Solutions
With our team of dedicated experts, we lead the industry with innovative and comprehensive cyber security solutions. Count on us to protect your valuable assets from the ever-evolving landscape of threats, giving you peace of mind and allowing you to focus on what matters most for your business.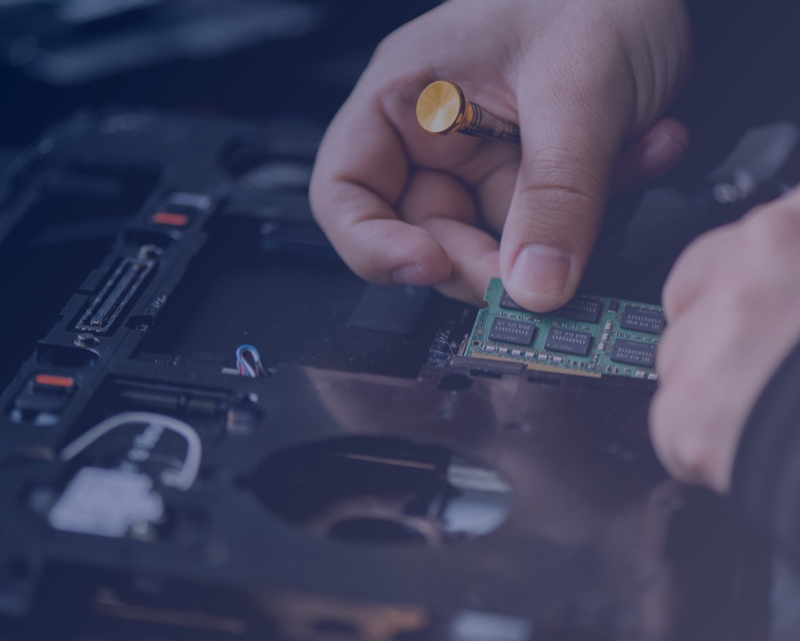 Empowering Cyber Security: Protecting Your Business, So You Can Thrive
With our advanced technologies and proactive approach, we mitigate risks, prevent cyber threats, and provide a secure environment for your operations. Trust us to handle your cyber security needs, so you can thrive with confidence in today's digital landscape.
Get Started A structured approach
We follow a structured approach to manage and mitigate cyber risks effectively.
Protect your organization from cyber threats with our professional penetration testing services. Contact us today to schedule a consultation and ensure the security of your critical systems.